The media and globalization concentration of the MA in media and public communication explores how media industries and technologies influence cultural, economic, and political processes in contemporary societies. This concentration is designed for students who are interested in pursuing careers as researchers and media educators. You will gain in-depth theoretical knowledge of media, culture, and communication. You will also acquire research skills and use them to explore topics of interest to you. The courses in this concentration emphasize critical and conceptual thinking, cultural awareness, and a deep understanding of the role of media and communication in social change in local and global contexts.
Graduates of this program are prepared to pursue careers in:
Media Literacy, Education and Research

International and Intercultural Communication

Health and Development Communication
Government Communication

Advocacy and Nonprofit Communication

Public Diplomacy and Public Affairs
"In my search for MA programs, I sought a communication program that was flexible yet specific enough to encompass all of my interests. I wanted a program that was global and forward-looking, and that taught both critical thinking and practical media skills." 

Tidenek Haileselassie, MA '18, MEPC – Media & Globalization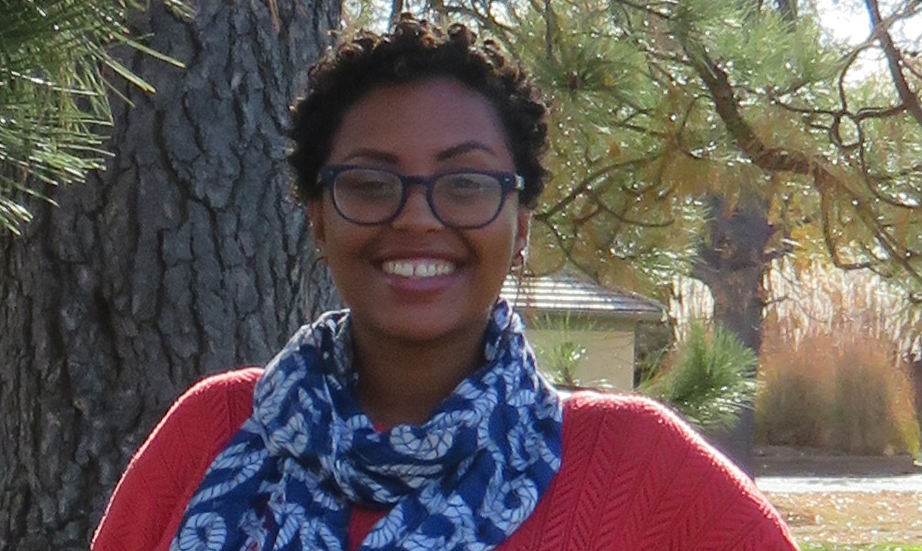 MFJS 4650
Global Media and Communication
About this Course
Major theories concerning international communication flows, the impact of globalization and global media, issues of new communication technologies, the rhetoric and media framing of global politics and culture; international marketing and public relations; and national and cultural sovereignty issues related to communication.
MFJS 4165
Global Health and Development Communication
About this Course
This course will begin with an overview of health communication (which includes but is not limited to health promotion and behavior change). Students will learn about the role of communication in international health and development and the way it is practiced in the field. We will examine case studies and the latest research for international health communication and its effectiveness while we also apply health communication theories from a variety of perspectives.
MFJS 4065
Public Diplomacy and Nation Branding
About this Course
Drawing on research from strategic communication, cultural studies, international relations, and marketing, this interdisciplinary course examines how nation-states strive to manage their reputations and increase their influence in the context of globalization and mediatization. The course will introduce several theoretical approaches and will use a variety of case studies to help students gain insights into public diplomacy and nation branding as fields of research and of practice.