"Moving Pictures" Podcast
A Project DU F.I.L.M Podcast
"Moving Pictures" invites a variety of filmmaking guests to explore topics near and dear to the Project DU F.I.L.M. mission: to change the face of filmmaking by creating experiential opportunities and inclusive stories. By covering issues including the importance of diverse representation in film, "Moving Pictures" aims to couple discussion with change in the industry.
Women in Film: Representation with Lauren DeCarvalho, PhD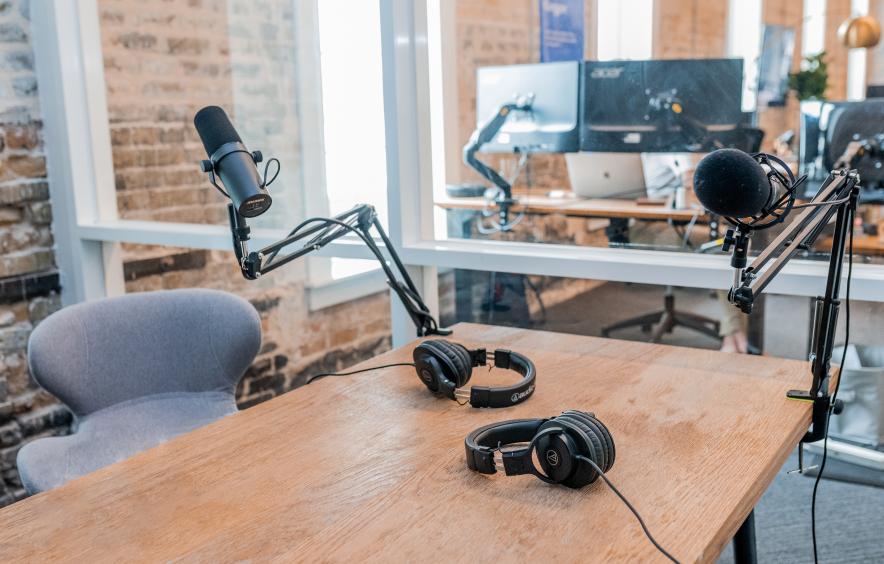 Our Team
Ryan Rose, Host and Producer
Abby Scadden, Co-Host
Evan Desmond, Editor
Alex Niederberger, Composer
November Katsaris, Cinematographer
Nicole Barker, Writer and Photographer
Jack Amato, Writer and Photographer
Ally Johnson, Contributor
Ashton Word, Contributor
Sheila E. Schroeder, Executive Producer
Special thanks to the Technical Services Team in the Department of Media, Film & Journalism Studies, especially Ethan Crawford.