The CAHSS DEI Committee's Anti-Racist Book List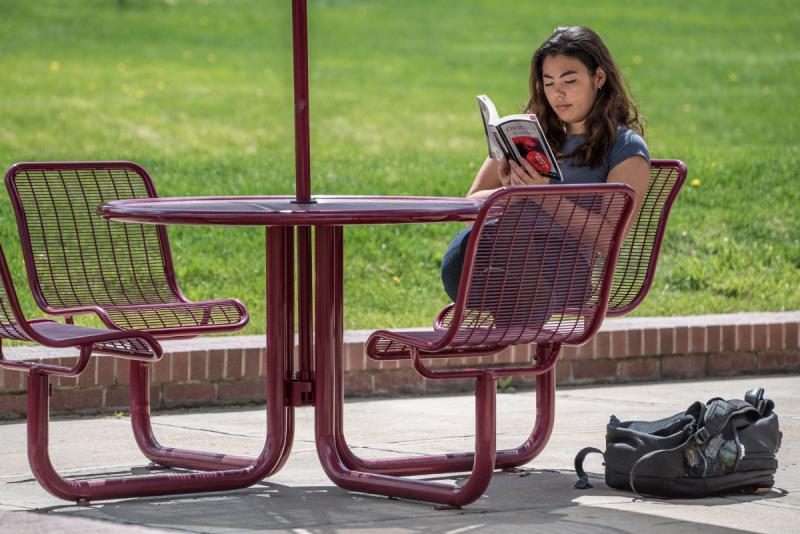 From the Diversity, Equity and Inclusion Committee: 
Recent events have put in full relief the continued racial violence and health disparities affecting members of our Black communities nationwide. If these circumstances are propelling you to revisit or newly explore how to engage in anti-racist work, this book list of resources can be a potential place to start.  
List of Resources 
Alexander, Michelle. "The New Jim Crow: Mass Incarceration in the Age of Colorblindness." New York: New Press, 2010.  
Anderson, Carol. "White Rage: The Unspoken Truth of Our Racial Divide." New York: Bloomsbury USA, 2016.  
Baldwin, James. "The Fire Next Time." New York: Dial Press, 1963.  
Coates, Ta-Nehisi. "Between the World and Me." New York : Spiegel & Grau, 2015. 
Kendi, Ibram X. "How to Be an Anti-Racist." New York : One World, 2019. 
Kendi, Ibram X. "Stamped from the Beginning: The Definitive History of Racist Ideas in America." New York: Bold Type Books, 2016.
Lorde, Audre. "Sister Outsider: Essays and Speeches." Trumansburg, NY: Crossing Press, 1984. 
Moraga, Cherríe and Gloria Anzaldúa, eds. "This Bridge Called My Back: Writings by Radical Women of Color." Albany, NY: SUNY Press, 1981, 2015.  
Oluo, Ijeoma. "So You Want to Talk About Race." New York: Seal Press, 2018.
Rankine, Claudia. "Citizen: An American Lyric." Minneapolis, Minnesota: Graywolf Press, 2014. 
Tyson, Timothy. "Blood Done Sign My Name." New York: Three Rivers Press, 2005. 
Wise, Tim. White Like Me: Reflections on Race from a Privileged Son. Berkeley, Calif.: Soft Skull Press, 2011. 
Learn more about diversity, equity and inclusion at the College of Arts, Humanities & Social Sciences.