CAHSS Lifetime Achievement Award Winner: Chuck "C. J." Box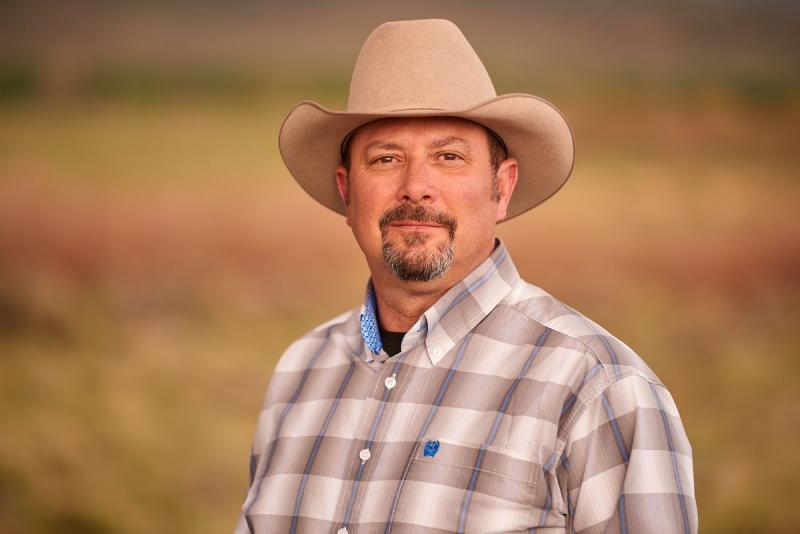 The College of Arts, Humanities & Social Sciences (CAHSS) congratulates the 2023 Alumni Award Winners! These distinguished alumni have made positive, lasting impacts on not just CAHSS but within the liberal arts and their communities at large. We are proud to shine a spotlight on the incredible work these alumni have done and we look forward to their continued success.
The CAHSS alumni service award is granted to a CAHSS alum who has made significant contributions to the arts, humanities and social sciences at the University of Denver. The alum has offered their time, expertise, enthusiasm and energy to improving liberal arts programming at DU and has helped to preserve and promote CAHSS traditions at DU.
Hometown
Casper, Wyo.
Graduation year and major
BA '81. Mass Communications; Minor in History
What is your current role? 
#1 New York Times Bestselling author with 28 published works.
How did you get into this career?
My first job out of college was with a local newspaper in Saratoga, Wyo. From there I was employed by the State of Wyoming in the tourism division, then founded a company to represent four states in Europe, Asia, and Australia to promote inbound international tourism. My first novel was published in 2000.
What are your favorite memories of your time at DU?
I loved the hockey games. My favorite professor was former Dean Harry Spetnagel of the Department of Mass Communications.
What advice would you give to new and current students?
One never knows what path the journey will take but it helps to decide on a goal. With that goal in mind, everything you do will help get you there.