CAHSS Student Uses Internship to Educate Others About Cryptocurrency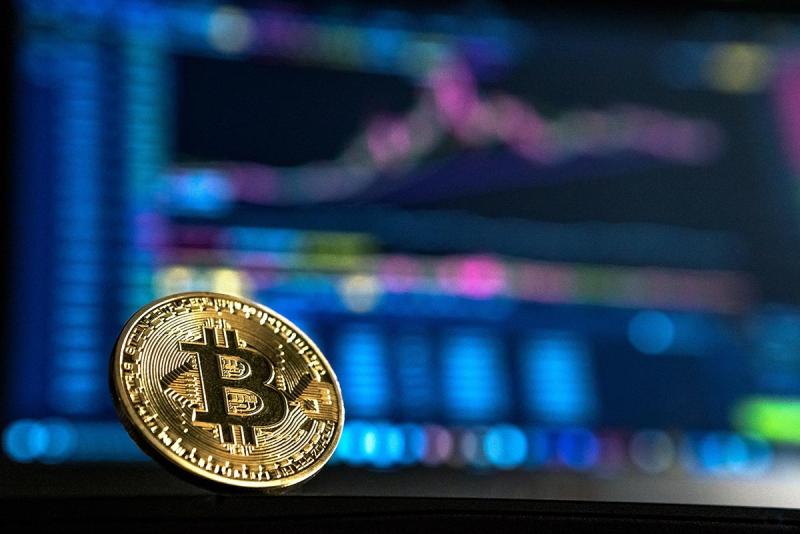 Grishma Neupane's always been curious, and in 2020, as cryptocurrency seeped into our lexicon, she had a lot of questions. 
"Will we start getting paid in crypto?" Neupane said. "Should we support it?" 
In Nepal, where Neupane's family lives, crypto trading is banned. 
"If our government is banning it, there's got to be a reason right?" Neupane said. 
A graduate student in the Department of Economics, Neupane immersed herself in the cryptocurrency conversation. In the process, she landed an internship at Phemex, a global cryptocurrency trading platform. Owned by Jack Tao, the Singapore-based company boasts more than 5 million users worldwide. Affixed to the homepage, Phemex dedicates a tab to learning, a place where Neupane now shares her curiosity. Through Phemex's platform, Neupane is conducting research and educating others about cryptocurrency and NFTs (non-fungible tokens). 
"Being an economics major, I wanted to see how this is sustainable long term," Neupane said.  
Phemex's blog aims to help people learn about crypto casually. In Neupane's first blog post, she explored crypto lending and why lenders are facing bankruptcy. 
"It was a great learning experience for me. I learned a lot about crypto and the increasing lending and financial crisis. My research is adding so much value to my own understanding of crypto and digital art," Neupane said. 
The internship is a part of the Phemex Student Foundation, a research initiative dedicated to providing scholarships to students in cryptocurrency, blockchain and Web3. Neupane is a part of the foundation's second group of student fellows, making her the second DU student to participate in this program. 
U.S. residents can use Phemex, but states vary on their exchange laws, reports Motley Fool. Right now, there's a mix of state and federal regulations overseeing the industry. In March, President Biden signed an executive order to ensure responsible development of these digital assets. In June, Sens. Kristen Gillibrand, D-N.Y., and Cynthia Lummis, R-Wyo., introduced a bill laying out a regulatory framework, harnessing the asset while addressing risk. 
Through her internship, Neupane watches as her curiosity for research and her passion for policy converge. 
"Crypto is very important in today's finance market. I'm interested in learning more about the flaws. Every market is flawed," Neupane said. 
After months of research, Neupane still has questions, but her thirst for learning is quenching the minds of others. From curious student to online educator, she relishes every new discovery.