DU Students Partner With Colorado Public Radio on 2020 Voter's Guide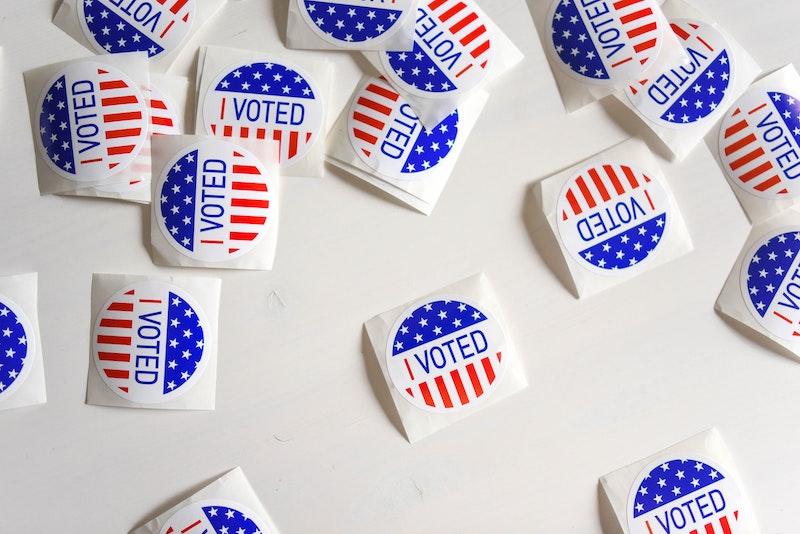 Psychology professor Galena Rhoades and her team dedicate their time to serving and supporting pregnant women and new moms through MotherWise Colorado. Thanks to new federal funding, they are expanding their services to teen moms, giving them a place to seek support and to learn how to help their families thrive.
"We want to offer them specific content around what healthy relationships look like, building confidence in being able to parent and have the families and lives that they want and deserve," Rhoades says about the new program. "That kind of programming doesn't exist in the Denver community, so that was the specific gap we wanted to fill."
Just recently launched, the program will enroll 200 teens and young mothers this year ready to embark on the six-week journey to help themselves thrive. Rhoades' team is offering virtual workshop group classes with evidence-based curriculum. Plus, each young mom will receive one-on-one coaching with a family-support coordinator who can connect them with community, housing and mental health resources.  
"This is the beginning of their love life, and now there is a baby involved, so that model of healthy relationships and empowering her to have those healthy relationships is very important to us," says Jessie Purcel, MotherWise's director of programs and community outreach. "And we don't take that responsibility lightly."
Purcel breaks down that responsibility this way: "to help guide her and navigate with her on that journey as she's starting parenthood. It can really have an incredible effect on the kid's life and her life, too."
This program is possible thanks to support from two federal grants and community partners.  The Administration for Children and Families through the Office of Family Assistance and the Family and Youth Services Bureau are providing more than $5 million in funding over the coming years. In addition, MotherWise has a close relationship with the nonprofit Thriving Families, which offers mental health support, additional parenting classes and a postpartum support group.
"Providing this kind of curriculum at the earliest stages of being a parent, especially for those who are young parents, gives us the opportunity to change the entire trajectory of their own lives and their children's lives," Rhoades explains. "This is an opportunity to have a great impact at a time when there can be a lot of turmoil and a lot of stress. It's a lot to take on when you are a teen parent."
The young mothers who have already embarked on this new journey with the MotherWise team say it's a relief to have someone to talk with and the chance to connect with other young moms in similar situations.
"My favorite part of the class so far is the discussions," one participant says. "I'm looking forward to learning about baby development and relationship advice. I would say MotherWise is a really helpful group that takes the time to help us teen moms understand things we need to know, such as why we have the reactions we do, why we are the way we are, why are other people the way they are, etc."
Anyone interested in participating in the new program must be pregnant or parenting and between the ages of 14 and 24. Click here to sign up and get in touch with the MotherWise team.