DU's Creative & Liberal Arts Graduate Programs Ranked Among Top in Nation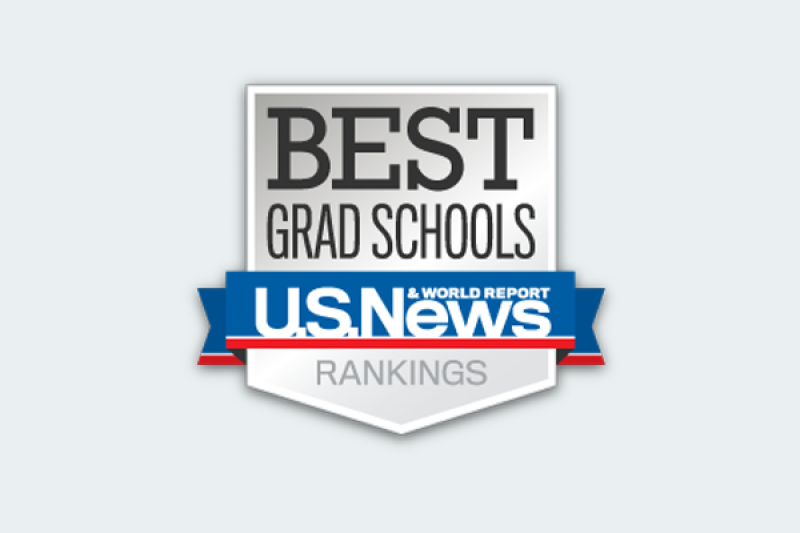 The doctoral program in English & Literary Arts within the College of Arts, Humanities & Social Sciences at the University of Denver has been ranked at No. 99 among the top 100 graduate programs in U.S. News & World Report's 2021 rankings.
U.S. News & World Report ranks programs on alternating years. This year's rankings include social sciences and humanities doctoral programs, among others. In addition, the College has three other rankings among the nation's top graduate programs. 
Last year, the College's MFA in Emergent Digital Practices ranked No. 124 (tie) in Best Fine Arts Programs, while our Department of Psychology's PhD in Clinical Psychology ranked highly among top health schools at No. 50 (tie).
All U.S. News & World Report rankings of graduate programs within the Colleges of Arts, Humanities & Social Sciences include:
English
Fine Arts
Psychology