How to Expand Awareness of Religious Diversity in 2023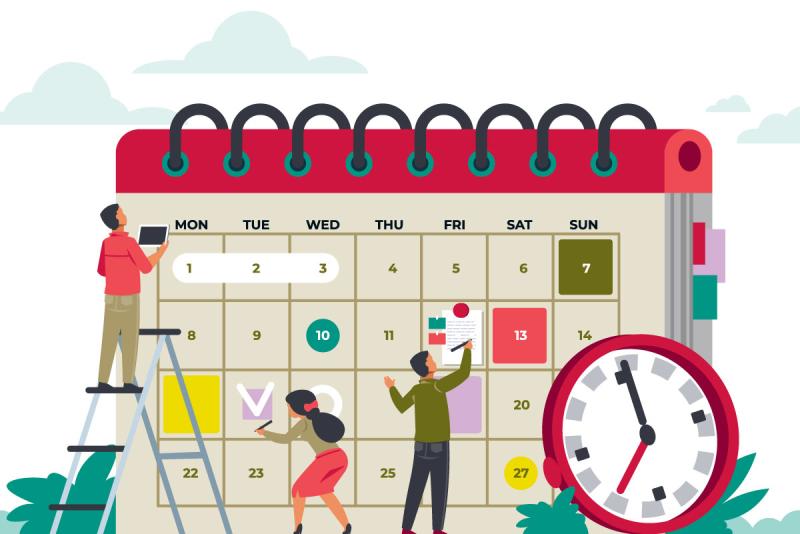 For Interfaith Chair and Professor of Philosophy Sarah Pessin, the approaching new year offers a fresh opportunity to open our eyes to the richness and diversity of religious traditions from around the world practiced in DU's community—and beyond. 
"There's so much value in recognizing the different religious traditions of people down the hall with whom we work—students, faculty, staff and neighbors—and taking time to pause, reflect on and discuss them," she said.
Instead of focusing on what religious practices have in common in such conversations, Pessin recommends approaching the unfamiliar with a sense of wonder and reverence.
"I encourage people to take a kind of 'wow—this is a whole other tradition which I know nothing about' approach," she said. "Maybe I can just spend 10 minutes online to get a glimpse of what this is and if I'm lucky, find someone to chat with about it."
Pessin was instrumental in helping implement DU's Interfaith Challenge that provides step-by step instructions for how to populate an office calendar with major interfaith holidays worldwide.
"When it comes to religious inclusivity, we want to be very expansive in how we look at that and also find a very concrete way to promote it," she said.  
To that end, the Interfaith Challenge encourages all DU faculty, staff, students and community members to download and rely on the Interfaith Calendar to support efforts to increase inclusion, especially when scheduling, and to update the calendar each January.
"Say I'm scheduling a large event, a new orientation, an office field trip or even an exam and here's a holiday I've never heard of," Pessin said. "What if I take time to find out if this holiday is consistent or inconsistent with what I'm planning and whether it will exclude people who celebrate this holiday from attending or participating."
Depending on the holiday, fasting days might also influence scheduling considerations and possible accommodations.
If you can't avoid scheduling the event on the same day as the holiday, Pessin recommends "acknowledging and apologizing for the scheduling conflict in marketing materials and video recording the meeting or event, if possible, to accommodate people who can't be there."
She considers taking the religious traditions of others into consideration on a daily basis a responsibility and believes the Interfaith Calendar supports the idea that "as a human I am responsible for other people and these other people are not all like me. It gives you a quick jolt of awareness about how much we don't know about the people around us, a good jolt, and a chance to open up to their experience."