With support from the Rose Community Foundation, we will be able to launch Witness to History—a new, online platform for learning with updated, digitized curriculum offering free access to teachers throughout the state to aid in Holocaust education. This website will be a free resource for educators and students and supports Colorado's newly legislated statewide education mandate for Holocaust and Genocide Studies in Colorado Public Schools (HB20-1336).
The website will present narrative profiles of Holocaust survivors who made Colorado their home. Their stories will be integrated into an interactive chronological timeline of the Holocaust and interactive maps keyed to events in the survivors' narratives. Drawing on archival materials and first-hand testimony, content will be mapped to existing lesson plans and the Colorado educational standards now in development under the new educational mandate.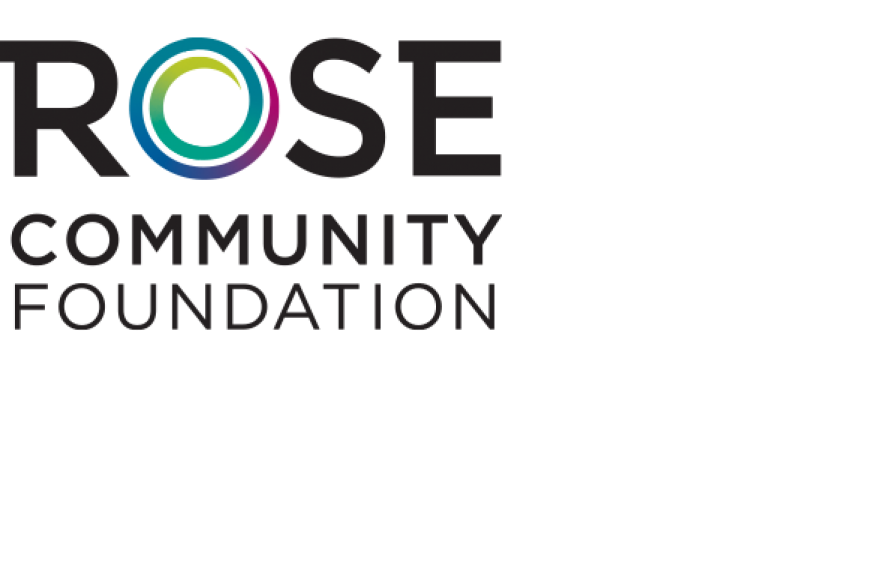 Support for Witness to History
The Holocaust Awareness Institute at the Center for Judaic Studies in the College of Arts, Humanities & Social Sciences at the University of Denver is honored and thrilled to announce award of a $25,000 grant from the Rose Community Foundation to support our website project, Witness to History: Holocaust Education Today.
Founded in 1995, Rose Community Foundation strives to advance inclusive, engaged and equitable greater Denver communities through values-driven philanthropy. The Foundation envisions a thriving region strengthened by its diversity and generosity, and utilizes grantmaking, advocacy, donor engagement and community leadership to advance this aspiration.
We are so appreciative to the Rose Community Foundation for this support!
The painting "Many Candles" is by Holocaust Survivor Paula Burger, of blessed memory, a longtime supporter of the Center for Judaic Studies and member of HAI's Survivor Speakers Bureau. Paula's story will be featured in the Witness to History project.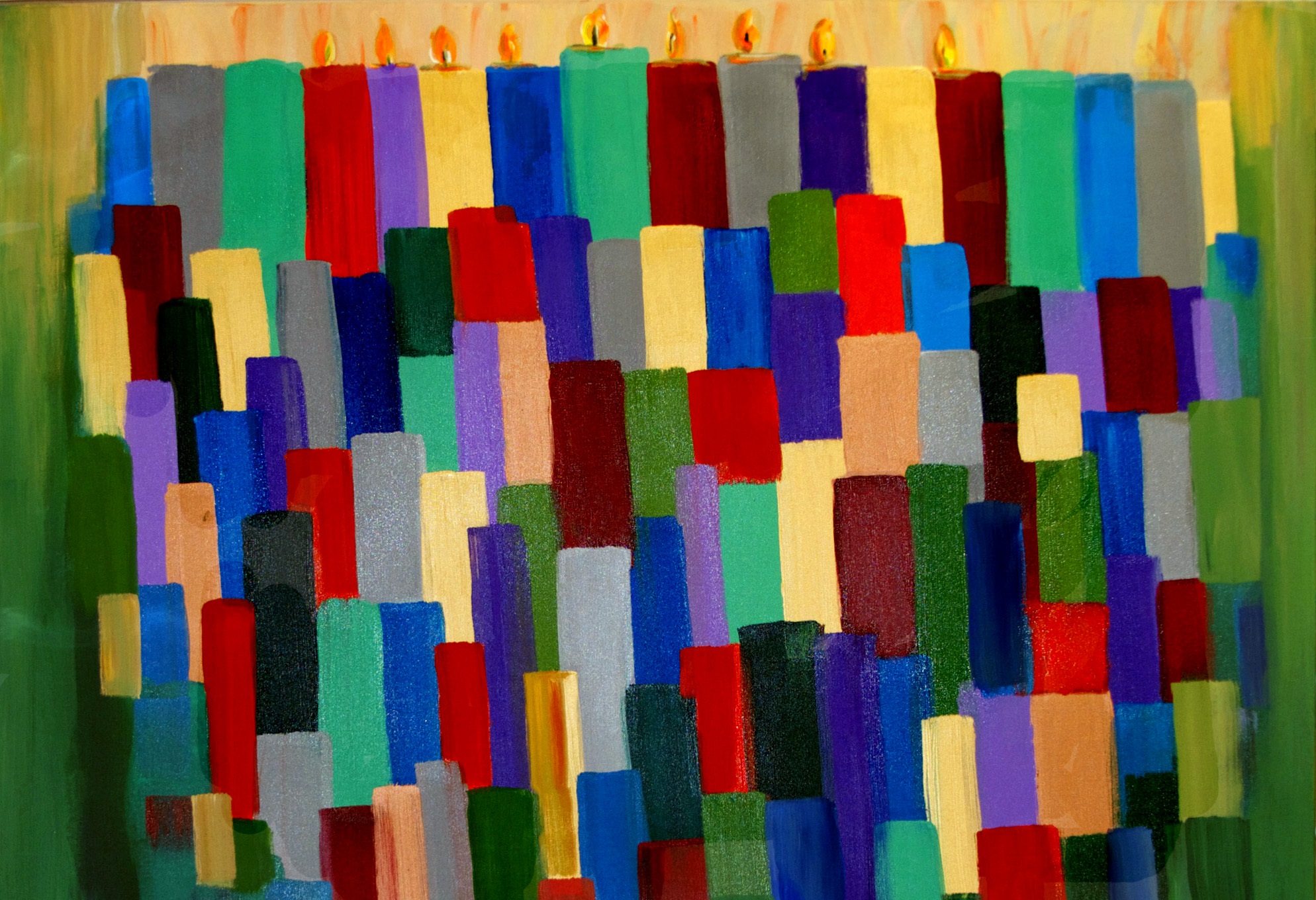 Holocaust Awareness Institute