History Professor Goes to France to Teach About Latin America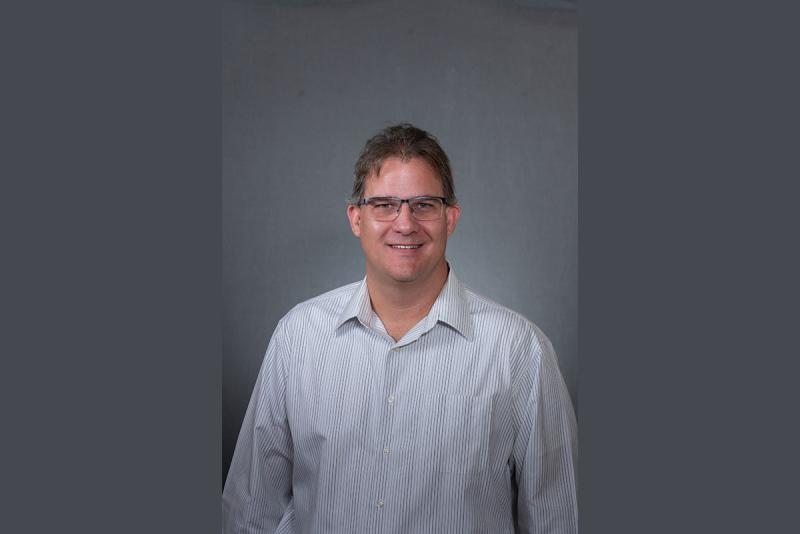 Office hours for Rafael Ioris look a little different these days. The Department of History professor is a long way from the University of Denver campus. Halfway across the world, Ioris is answering emails in four different languages – French, Portuguese, English and Spanish. 
Ioris is serving as a visiting professor at the Institute of Advanced Studies in Latin America (IHEAL) at the Sorbonne University in Paris. He is teaching two courses at the Institute – The Cold War in Latin America and Brazil in the World.  
Every year, the Sorbonne University invites professors from across the world to teach their students to broaden the Institute's course offerings. IHEAL is dedicated to the study and advancement of academic relations between France and Latin America. The visiting professorship, Ioris says, is extremely competitive with only four spots open.  
"It's one of the main universities in the world," Ioris said. "But I'd say it's the most important for Latin American studies institutes in Europe. It's very appealing to be here from an academic ranking perspective."  
While the official language of the Sorbonne University is French, the Institute allows classes to be taught in three core languages – English, French and Spanish. When proposing a course, professors pick the language. Ioris picked English, but he's navigating speaking several different languages with colleagues and students.  
For as long as he can remember, Ioris has been passionate about history. After receiving an MA from the University of Brasilia in international relations and political theory, Ioris went to Emory University to pursue a PhD in history. And in 2009, he started his job at the University of Denver. 
"Once I graduated, DU was my first job. I'm very grateful. It really allowed me to focus on undergraduate students," he said.  
While the student experience has changed in the 30 years since Ioris was an undergraduate, he hopes to nurture an interest in reason. Whether he's teaching in the United States or France, Ioris wants students to understand the importance of history, while injecting a sense of fun into the classroom. At the end of each course, he asks his students a question. 
"What are you going to remember in five years from now besides my accent? If you're going to remember that this funny professor asks you to think about Latin America. Latin America became a little more familiar than foreign," Ioris said.