Honoring Dean Singleton with 2021 Journalism in the Public Interest Award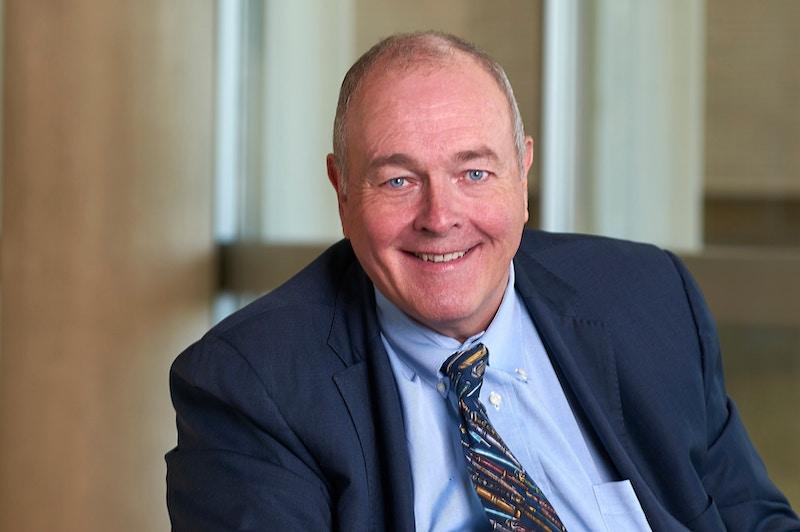 The University of Denver is excited to honor William Dean Singleton with the 2021 Journalism in the Public Interest Award on Sept. 29 at the Estlow Lecture. Singleton was a standout for this award with his extensive contributions to journalism and public life, along with his dedication to the industry from a young age.  
"We're pleased to recognize Dean's many contributions to the journalism ecosystem in the United States," said Lynn Schofield Clark, professor and chair of the Department of Media, Film and Journalism Studies and director of the University's Estlow International Center for Journalism and New Media. "At the University of Denver, where we embrace a liberal arts approach to the preparation of journalists for their futures, we love to highlight for students the fact that Dean began working as a part-time reporter at the age of 15 and bought his first newspaper at the age of 21."  
Singleton went on to found MediaNews Group in 1984, which he built into the second largest newspaper empire in the United States. The group acquired several papers in various states, but, close to home, became the publisher of the Denver Post in 1987. Under his watch, the Denver Post earned four Pulitzer prizes.  
Singleton's accomplishments also include serving on the boards of the Associated Press, the Denver Center for the Performing Arts, the Newspaper Association of America and the Rocky Mountain MS Society, among others. He is a close friend and crucial part of the University of Denver, as he served on the University's Board of Trustees from 2003-06.  
In 2012, the University of Denver awarded Singleton an honorary doctorate of humane letters and recognized his contributions to the University and to journalism. The media mogul shared some words of inspiration for DU's newest alums as they embarked on their careers.  
"We will somehow muddle through to a brighter day," Singleton told the graduates. "We are, after all, a hopeful species. You bet on yourself; my generation is betting on you."   
Now, the next generation of journalists from DU will have the chance to watch the University of Denver's Estlow Center honor Singleton's many achievements. The award will be presented in Craig Hall at 5 p.m. on Wednesday, Sept. 29. The award ceremony is open to the public and also available via livestream. Following the award is a panel devoted to discussions of investigative reporting on racial justice.    
Read more about the 2021 Institutional Justice Event Series and register to attend in person or via livestream.