Shifting the Conversation on Who is in Prison
"With(in)" is an award winning podcast committed to shifting the conversation on who is in prison, specifically within the Colorado Department of Corrections (CDOC). Through meaningful, complex and enlightening conversations with incarcerated people and others in and around the criminal justice system we are committed to revealing our shared humanity.
"With(in)" is a collaboration between the DU Prison Arts Initiative and the CDOC and is recorded across three correctional facilities in Colorado: Sterling Correctional Facility, Denver Reception and Diagnostic Center and Denver Women's Correctional Facility. "With(in)" Season 1 was released in September of 2019 and Season 2 was crafted virtually during the COVID-19 pandemic and was released in September of 2021.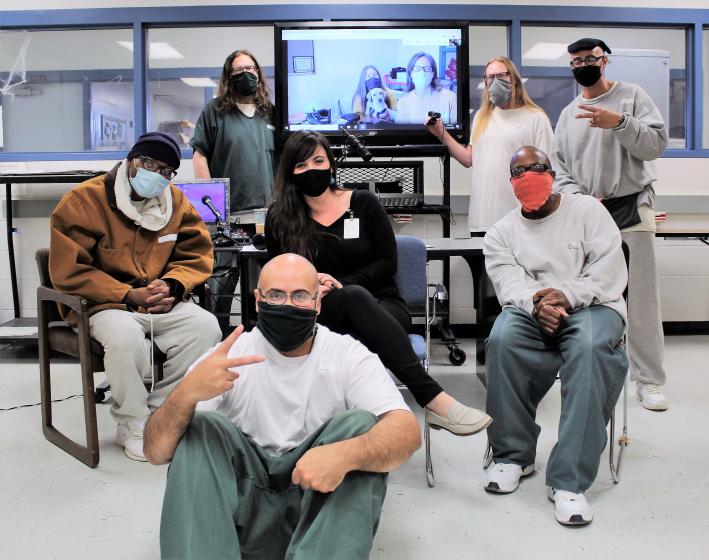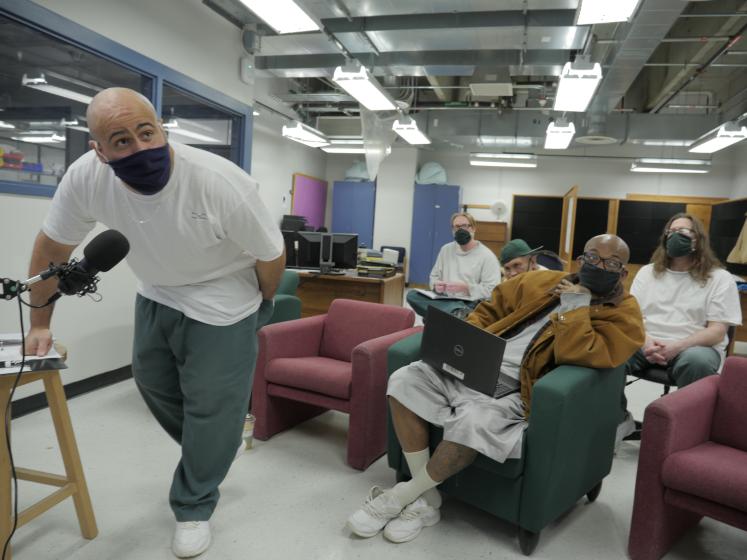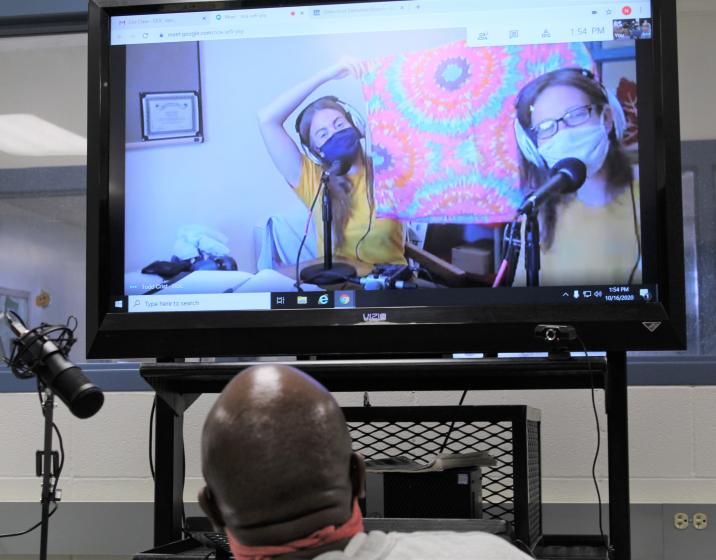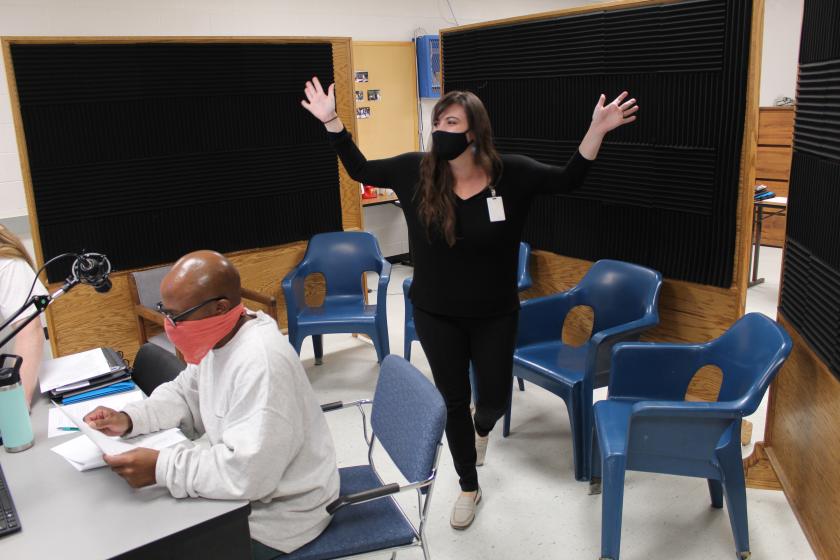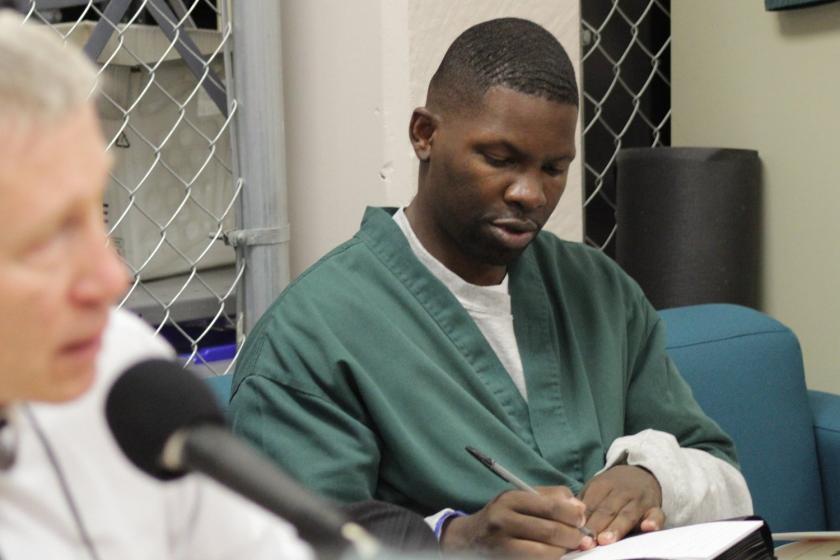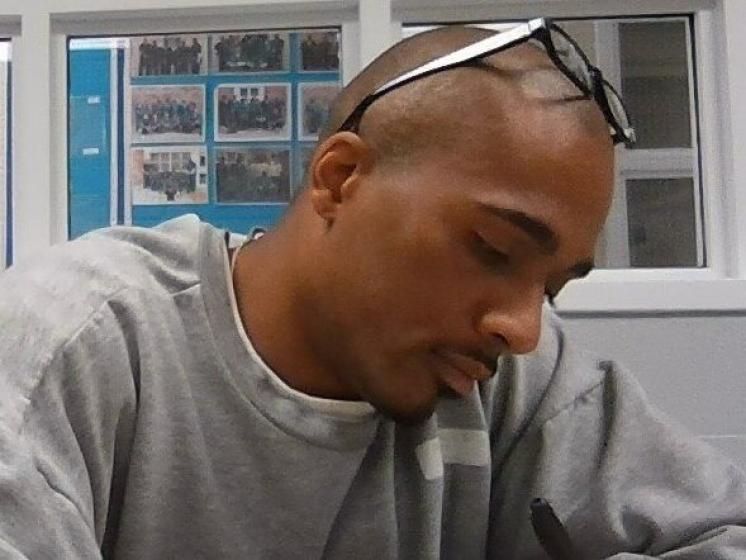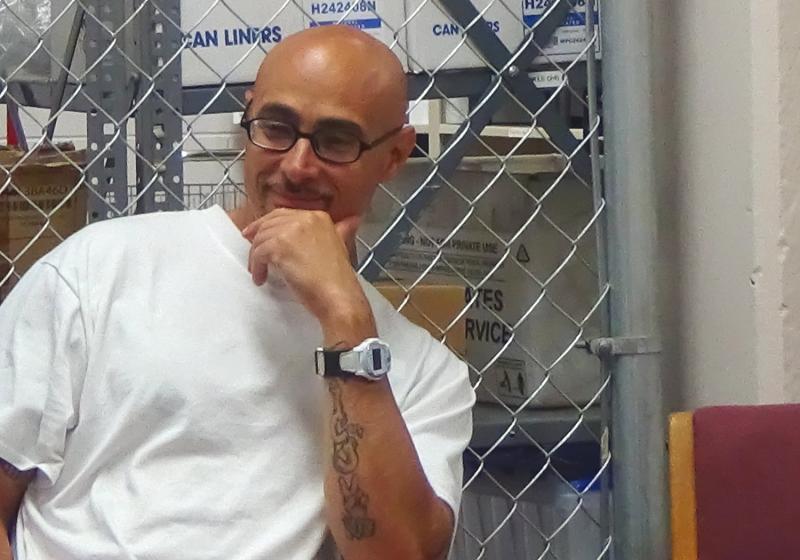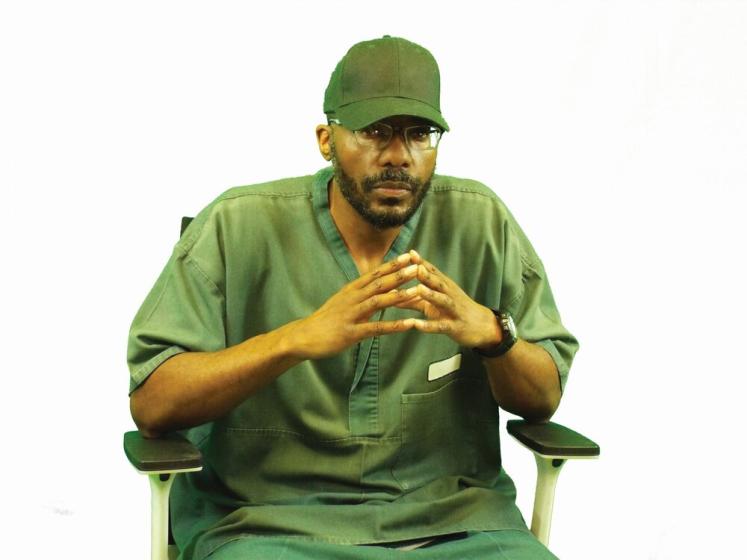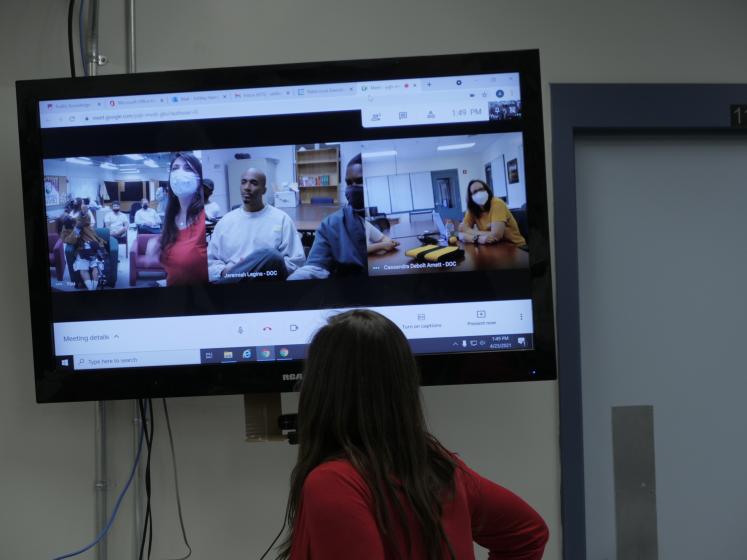 Every episode of "With(in)" Season 2 is paired with original artwork, music and poetry created by the podcast team's resident artists.