Showcasing Local and Global Artists
Our galleries and collections feature works by DU artists alongside art by regionally, nationally and internationally renowned creatives. We host lectures, panels and informal visits with artists and scholars to ensure there are plenty of opportunities for student engagement. We display artwork from our collections across campus, and students have additional opportunities to view and research the works during their studies.
Galleries
From our annual exhibition of graduating student work to shows by established artists working in a variety of mediums, our galleries provide opportunities for real-world engagement with curation and presentation. 
Collections
We house a wide range of tangible artworks and digitalized media as part of our collections. Together with our partner program, the University Art Collections, we offer students opportunities to gain practical skills in collections management and research.
The Madden collection was an incredible gift that has been a game changer in the Art History museum studies program. It allows students to learn in practice, and not just in theory. They learn how to care for collections, curate exhibitions and operate a museum and its programs.

Nicole Parks, Madden Museum Programs Director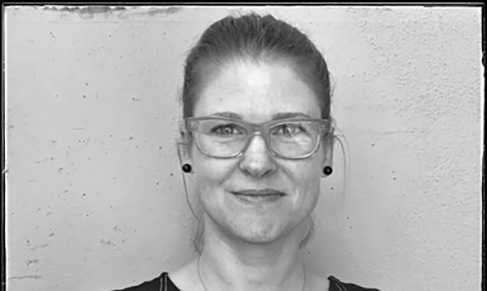 Art and Creative Dialogue
The School of Art and Art History provides a safe space to learn and explore ideas and emotions. We invite you to take time with each work of art. Art provides room for unexpected responses, discussion and growth. 
We welcome your participation in our creative dialogue. Please share your comments, questions and reactions: AboutArt@du.edu.