Lamont Donor Profile: Richard Replin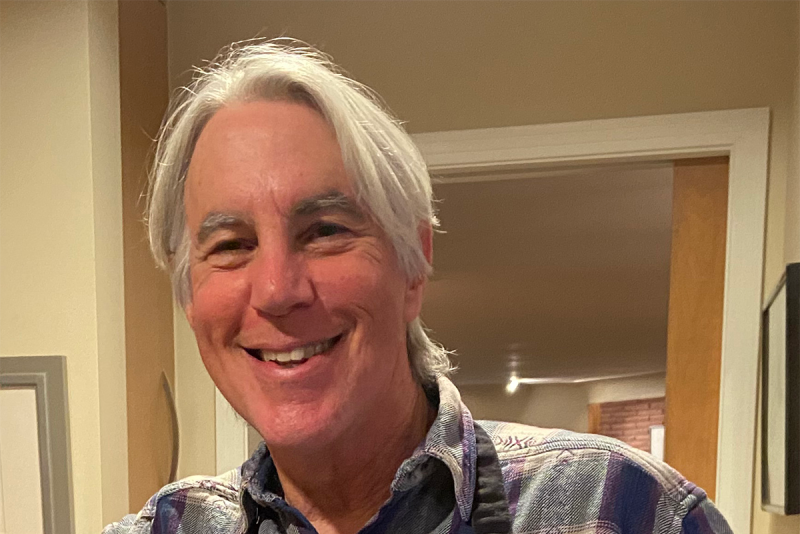 Richard Replin started his musical journey at the age of 6 with piano lessons at the Lamont School of Music. At the time, the school was located on Grant Street in an old converted mining-era mansion.
"It was a good lesson at the very start about how the faculty of the Lamont School extend their reach in the community," he says.
As he was growing up, he says he came to enjoy listening to music much more than playing it himself. His path veered toward psychology, instead, and he eventually went on to earn his PhD in Clinical Psychology. Along the way, he maintained an intense interest in music, especially the new music scene of New York City—"hardcore atonal," as he describes it. He loved the music of composers like Elliott Carter, but over time came back to his love of more traditional composers such as Bach, Beethoven, Brahms, Stravinsky, Mendelssohn, Handel, and Janacek.
Back in Denver, Richard joined the board of Friends of Chamber Music, volunteering his time for 25 years as their production manager. One of his great joys in life is attending live music performances (sometimes 100 per year!), often traveling to other cities to see his favorite performers. He and his wife, Elissa Stein, frequently host lively gatherings at their home with the performers as guests of honor.
Richard considers the Lamont School of Music one of the most important institutions for music in Denver. "Lamont is valuable both for the students it serves directly and for the broad impact the faculty have in the community, with further teaching and performing," he says. "I've particularly enjoyed many recitals by faculty and visiting artists, and hearing a very talented student play for the first time."
If Richard's story has inspired you, please consider making a gift to Lamont today! All donations made by March 1, 2023 will be matched dollar-for-dollar by the McGoldrick Matching Campaign.