Sean Friar's "Before and After" submitted for GRAMMY consideration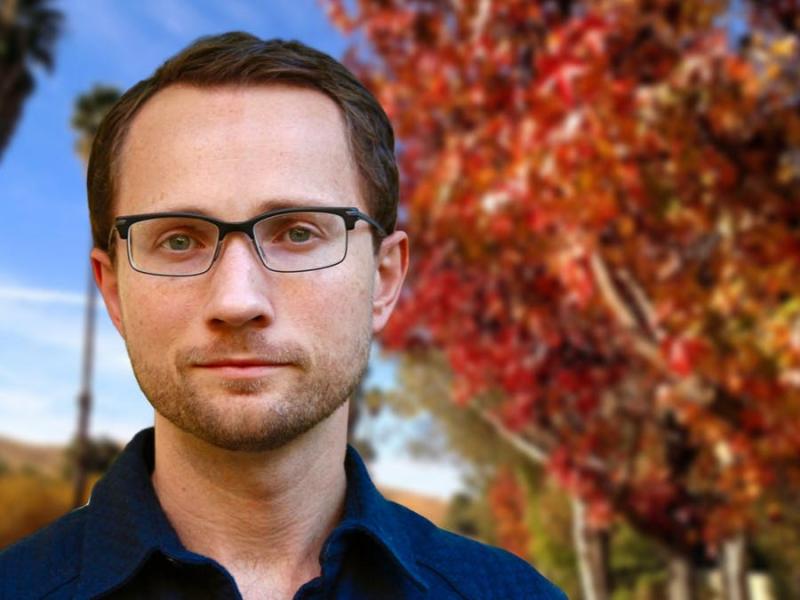 Sean Friar, Chair of Composition for the Lamont School of Music, is up for consideration for a Grammy Award. His album-length composition Before and After was recently submitted by his record label, Amsterdam Records, for the Best Contemporary Classical Composition category. The NOW Ensemble recorded the piece in 2021. 
Before and After is on the 1st-round ballot of Grammy consideration. For this step, record labels submit a handful of their releases from the past year to be considered. The next step in the process will be to become an actual Grammy nominee. 2023 nominees will be announced on Tuesday, November 13; the Grammy award ceremony will take place on Sunday, February 5, 2023. 
---
View the music video for opening track, "Chant." 
Read the feature interview with Sean Friar on 15 Questions.
---
Reviews: 
"It's the existential void I want to crawl into like a hot bath on a cold night."
– VAN Magazine (Berlin, Germany)

"[Friar's] big ideas concern the rise and fall of human civilization, the tininess of our individual lives, perhaps the meaninglessness of it all? And yet, here are these beautifully crafted pieces that we can immerse our ears into and forget – or release – our grief."
–The Whole Note (Toronto, Canada)

"In the concluding 'Done Deal' there is an insistent despair about the fate that
humanity is inevitably heading towards. Heartbreaking beauty."
–Gonzo Circus (Amsterdam, Netherlands)