Exploring the Stories of Denver-based Converts to Islam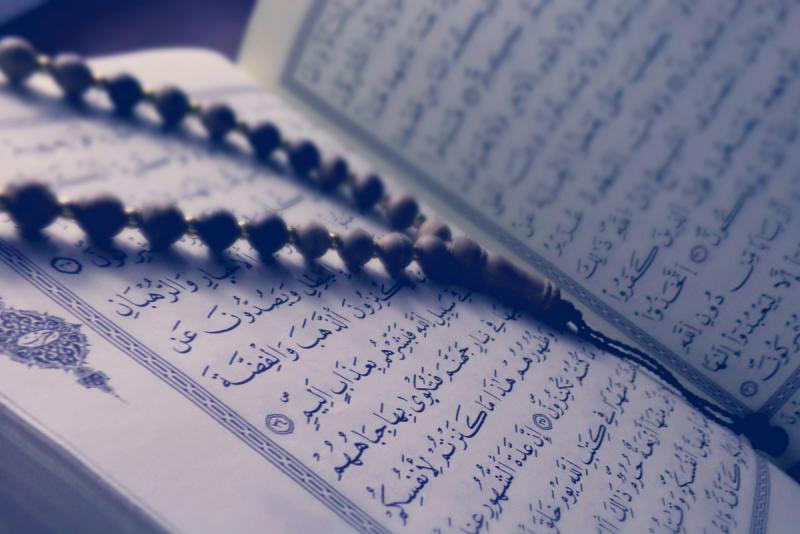 While converts to Islam make up an estimated 20–25% of Muslims living in the United States, there hasn't been much conversation about what happens after conversion. What are the different sources converts turn to for support? What supports are missing? How do converts talk about their experiences?
DU alumnus Muhammad Kolila (MA '20) and Andrea Stanton, associate professor of Islamic studies in the Department of Religious Studies and senior associate dean, have launched a community research project, "Post-Conversion Experiences of Denver-Based Converts to Islam," which, with support from CCESL's Public Good Fund, seeks to answer some of these questions.
The project grew out of Kolila's religious studies MA thesis, which researched the general experiences of converts to Islam, including what people said about their experiences, what types of supports existed, and whether there were online communities for converts. Kolila defended his thesis in spring 2020, and Stanton and Kolila were encouraged by the enthusiasm for the project from his second reader and outside chair. They began considering ways they could expand the study and applied for and received a Public Good Grant.
With the funding, Kolila and Stanton are performing a pilot study to understand people's experiences after converting in the Denver Muslim community. Stanton and Kolila are hoping to collect data from 30 online surveys and conduct 15–20 follow-up interviews. The grant supports Kolila's work as the research associate for the project, allows him to provide gift cards for participants in the study, and will help fund a website where Kolila and Stanton can share the results.
For Stanton, this project demonstrates the possibilities of true community research. People often assume that academics are the ones who have the ideas and come up with the research plan. For Stanton, a community research model should "invert" that assumption, and researchers should carry out research as requested by community partners who say, "Here's what we need to know."
"If this goes well and we're able to provide some meaningful recommendations," Stanton says, "we'd love to not only present it to Denver-area communities, but also to other communities in the United States, as well as at conferences."
This study will not only offer recommendations and findings to mosques seeking to better support convert communities but will also help continue conversations about conversion experiences in many different religious communities.
"This research speaks to some of the ways that the humanities can make a difference in the world today and emphasizes that religion isn't just this esoteric, abstract thing. It's part of people's lived experiences like everything else," Stanton says.