DU Professor and Student Photography on Display at the Denver Art Museum
Photography and Memory, a commmunity-based program, brings generations together.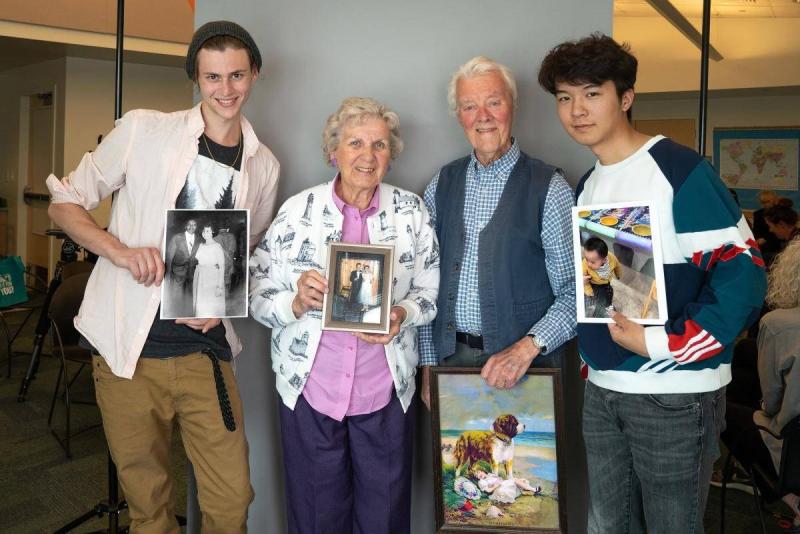 Photographs by University of Denver Professor Roddy MacInnes and his students, emerging from The Photography and Memory Project: Connecting Generations Through Stories and Images, are on display in the Creative Hub at the Denver Art Museum through Spring 2021. The exhibition is part of the inaugural Community Spotlight series at the museum; in the Denver Art Museum blog, Amy DelPo discusses the project and the exhibition. Read the blog post to learn more.