Lamont Opera Theatre presents fully staged operas, musicals, cabarets and concert performances. Students and theatre professionals collaborate on the set design, costuming, make-up, set construction and social media marketing. Often these productions include technical and design expertise from the DU Department of Theatre.
University of Denver students interested in auditioning should email the ensemble director, Professor Matthew Plenk.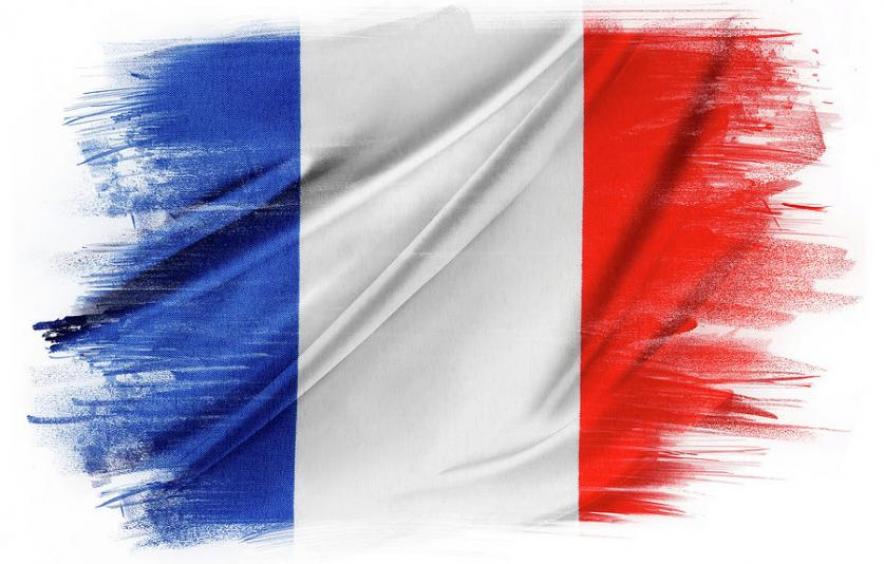 Upcoming Events
Lamont Opera Theatre & The Lamont Symphony Orchestra present:

November 5 at 7:30 p.m. and November 7 at 2:30 p.m.
A Night at the Opera
Puccini: La bohème Acts two & four, Lawrence Golan , conductor
works in Spanish by Falla, Catán, Chueca, Carne & Chapi.
April 21 - 23 at 7:30 p.m. & Sunday, April 24 at 2:30 p.m.
A French Double Bill
Matthew Plenk, director
Ravel: L'enfant et les sortilèges (The Child and the Spells), Lawrence Golan, conductor
Poulenc: Les Mamelles de Tirésias (The Breasts of Tiresias), Sahar Nouri, conductor
2019 Spring Production: Puccini's Il trittico

Victoria Minton as Giorgetta and Tony London as Michele.

2018 Spring Production: Mozart's The Marriage of Figaro

Members of the cast.

2017 Spring Production: Strauss' Die Fledermaus

Christiana McMullen as Adele and Caren Rico as Rosalinde.

2015 Fall Production: Frank Loesser's Guys & Dolls

Members of the cast.
Featured Stories
Lamont Opera Theatre Provides New Opportunities
Matthew Plenk wants his students to understand all aspects of a production, which is why for Lamont Opera Theatre's production of Puccini's "Il trittico," he added a twist.