An Extraordinary School, University & Arts City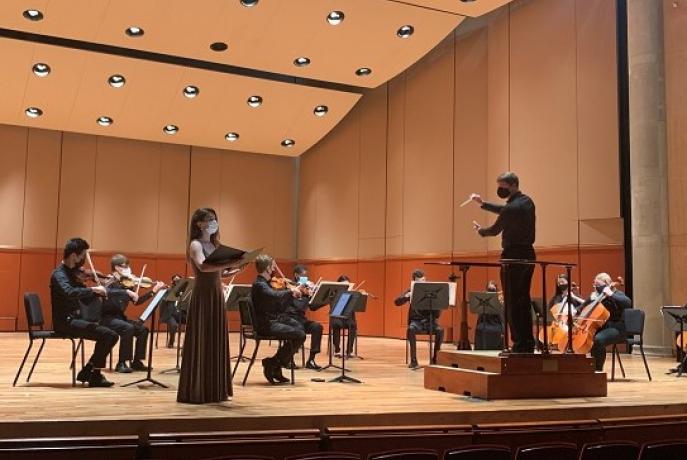 With a world-class faculty and concert venues, the Lamont School of Music is widely recognized as a premier music school. Students from across the world audition to study at Lamont, where they gain the skills and experience necessary to succeed in today's dynamic arts world. Our commitment to excellence includes a multi-genre curriculum and award-winning performers engaging with audiences from across the Rocky Mountain West.

Our students experience and participate in Denver's unrivaled metropolitan arts environment, where professional performing arts companies offer inspiration and performance opportunities. Our graduates pursue professional careers as outstanding performing artists, composers, conductors, entrepreneurs, recording professionals and scholars.
Whether you are a prospective student, an audience member or an arts supporter, we welcome you to Lamont and invite you to explore our website.


DU Lamont is thrilled to welcome audiences to the Newman Center for live concerts again.
Please visit our calendar
for our Winter Season schedule and important COVID19 campus access information and health restrictions that must be followed to attend our concerts.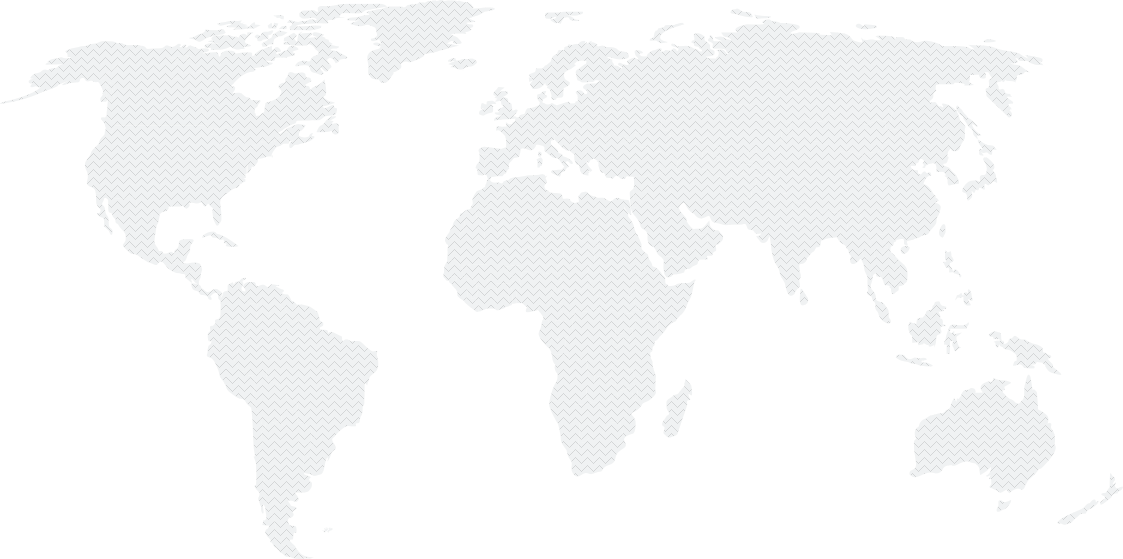 7:1 Student-to-Faculty Ratio
300+ Performances Per Year
43/16 States/Nations Represented
Lamont Vision & Mission Statement
Lamont Diversity, Equity & Inclusion Statement
"I have outstanding professors who really care about me as a human being beyond just my musical progress and my musicianship."

Mari McCarville, BA in Music
Our graduates are Lamont's encore around the world. They are performing on stages from The Metropolitan Opera to London's West End, editing scores for major motion pictures and conducting in concert halls from Europe to South America.

For Alumni
  Engaging the Rocky Mountain West
Attend a performance at the Newman Center or on tour, hire our musicians for your event or volunteer as an usher.
Job Openings at Lamont
Adjunct Faculty, University Carillonneur
The university's carillon, housed in the William Tower in the Ritchie Center, was cast by Royal Eijsbouts Bell Foundry at Asten, Netherlands (1999), consists of 65 bells, G2- A, then chromatic up to C8, in concert pitch with the bourdon weighing approximately 6 tons. There is a matching practice instrument in the Newman Center.
Assistant Professor, Musicology
The University of Denver's Lamont School of Music invites applications for a tenure-track Assistant Professor position in Musicology, to start in Fall 2022, specializing in music before 1750 and with a secondary theoretical area of specialization in a (sub)discipline such as opera studies, performance studies, popular musics, ludomusicology, ecomusicology, deaf and disability studies, film music, jazz, or sound studies. An interest in leading an early music ensemble or regularly bringing applied music experiences into the classroom is preferred. The individual will demonstrate a commitment to inclusive pedagogy.

Assistant Professor of Music & Director of Jazz Studies & Commercial Music
The University of Denver's Lamont School of Music seeks an educator, artist, and scholar to join our faculty in the Fall of 2022 in a tenure-track position as Assistant Professor of Music and Director of Jazz Studies and Commercial Music. The successful candidate should demonstrate a strong commitment to conducting creative and scholarly activity in jazz and musics of the African diaspora and to inclusive pedagogy. This individual will contribute to the innovative training of the coming generations of Lamont graduates as stylistically nimble, entrepreneurial, and technologically skilled artist-citizens committed to the public good.