An Extraordinary School, University & Arts City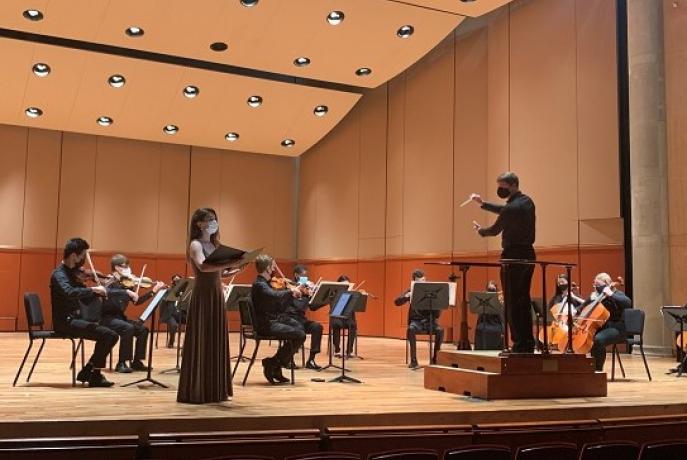 With a world-class faculty and concert venues, the Lamont School of Music is widely recognized as a premier music school. Students from across the world audition to study at Lamont, where they gain the skills and experience necessary to succeed in today's dynamic arts world. Our commitment to excellence includes a multi-genre curriculum and award-winning performers engaging with audiences from across the Rocky Mountain West.

Our students experience and participate in Denver's unrivaled metropolitan arts environment, where professional performing arts companies offer inspiration and performance opportunities. Our graduates pursue professional careers as outstanding performing artists, composers, conductors, entrepreneurs, recording professionals and scholars.
Whether you are a prospective student, an audience member or an arts supporter, we welcome you to Lamont and invite you to explore our website.


DU Lamont is thrilled to welcome audiences to the Newman Center for live concerts again.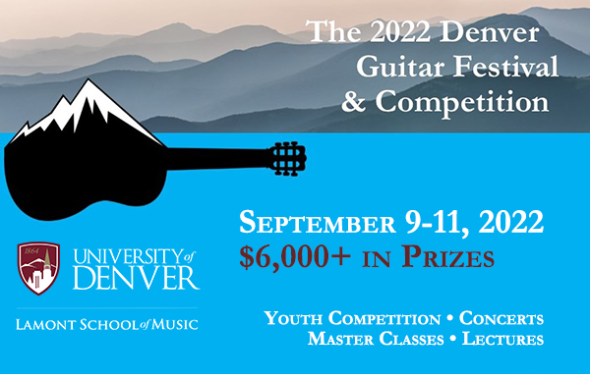 September 9-11
2022 Denver Guitar Festival & Competition
This three-day celebration of the classical guitar includes guest recitals, lectures, and master classes, as well as the Josefina P. Tuason International Guitar Competition and Youth Competition, totaling over $6000 in prize money. Visit the website for details.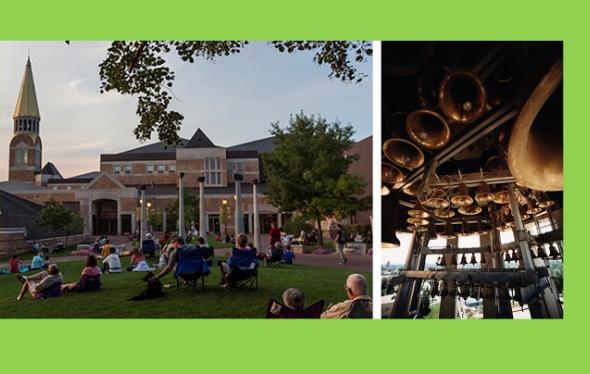 July 3, 17 & 31 August 14 & 28
13th Annual Summer Carillon Recital Series
Ritchie Center Lawn (University at Buchtel)
Free admission
No weather cancellations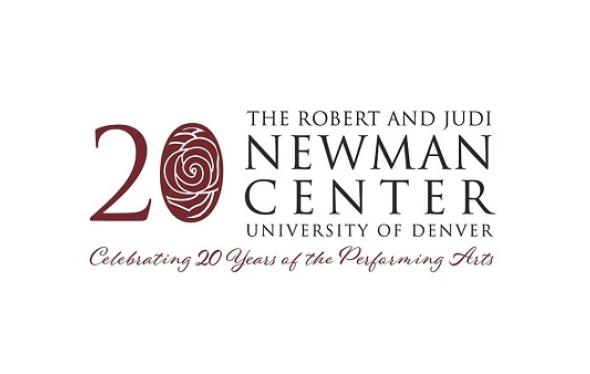 2022–2023
Coming this autumn. The Lamont Concert Season celebrating the 20th Anniversary of the Newman Center.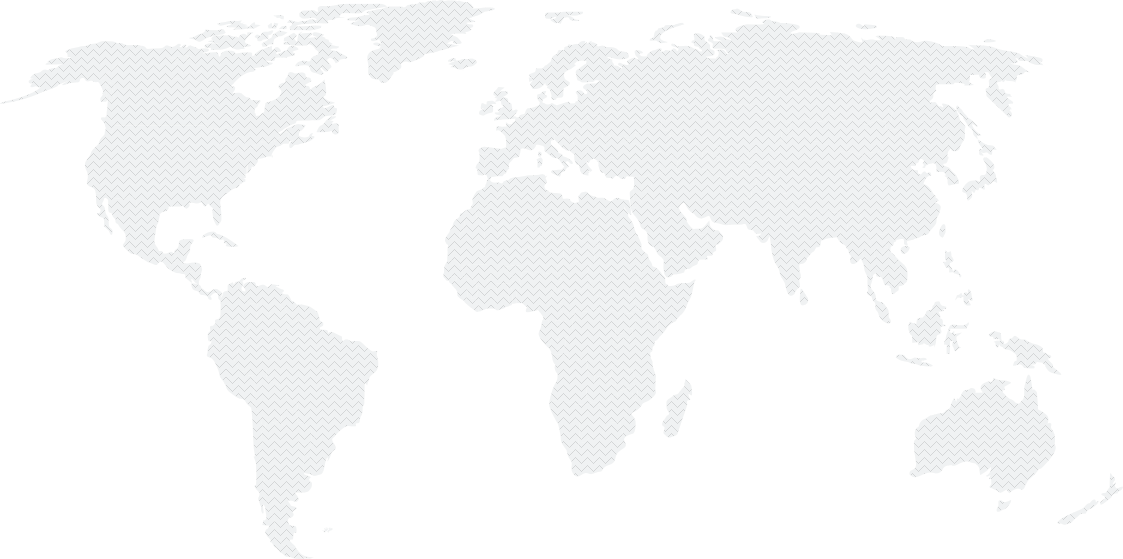 7:1 Student-to-Faculty Ratio
300+ Performances Per Year
43/16 States/Nations Represented
Lamont Vision & Mission Statement
Lamont Diversity, Equity & Inclusion Statement
"I have outstanding professors who really care about me as a human being beyond just my musical progress and my musicianship."

Mari McCarville, BA in Music
Our graduates are Lamont's encore around the world. They are performing on stages from The Metropolitan Opera to London's West End, editing scores for major motion pictures and conducting in concert halls from Europe to South America.

For Alumni
  Engaging the Rocky Mountain West
Attend a performance at the Newman Center or on tour, hire our musicians for your event or volunteer as an usher.
Job Openings at Lamont
Manager, Marketing and Communications - Lamont School of Music
Reporting to the Director of the Lamont School of Music, this position oversees all marketing and communication efforts by the Lamont School of Music and contributes to elevating the local, regional, and national stature of Lamont.