Join us in Intercultural Conversation and Education
At the Center for Judaic Studies, we work with organizations across Colorado to give students and community members meaningful learning opportunities. We regularly partner with campus and community groups on a variety of interfaith programs and initiatives as we work to further our commitment to diversity and inclusion. Our Rocky Mountain Jewish Historical Society and Holocaust Awareness Institute also regularly organize events for the community, on and off campus.
Upcoming Center for Judaic Studies Events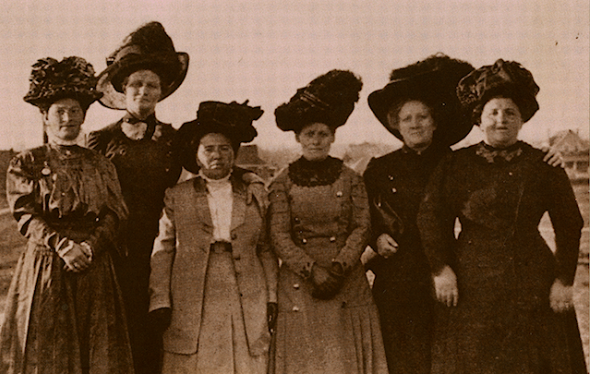 Monday, May 24
2021 Annual RMJHS Heritage Awards
Join RMJHS as we step back into Colorado Jewish History! Donors are cordially invited to attend a virtual event in honor of three outstanding women, featuring a screening of the 35-minute film "A Legacy of Leadership: Colorado Jewish Women Over 150 Years."
June 1, 2021
Rosenzweig for the Contemporary Moment: A Roundtable Celebration of "Star of Redemption"

This year's program is presented by the 2021 Week of Jewish Philosophy in partnership with the Political Theology Network. Please join us for a special, virtual roundtable conversation on the contemporary moment in dialogue with Franz Rosenzweig's "Star of Redemption" in celebration of this important Jewish philosophical text's 100th anniversary.
Co-leads: Elias Sacks (CU, Jewish Studies & Religious Studies) and Sarah Pessin (DU, Judaic Studies & Philosophy)
Panelists: Martin Kavka (Florida State University) Leora Batnitzky (Princeton University) Larisa Reznik (Pomona State) Randi Raskhover (College of William and Mary)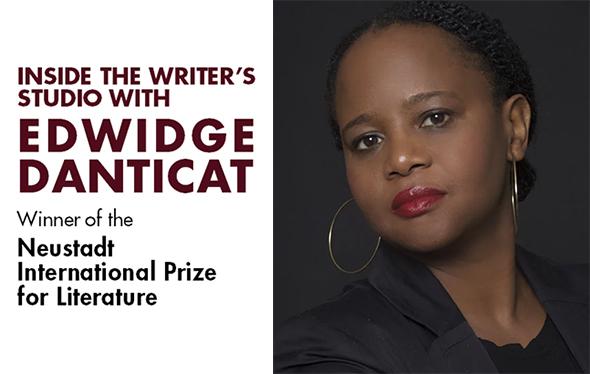 October 1, 2021
Inside the Writer's Studio with Edwidge Danticat
Lighthouse Writers Workshop and the Center for Judaic Studies, the Department of English & Literary Arts, and the College of Arts, Humanities & Social Sciences at DU are excited to welcome Edwidge Danticat, winner of the Neustadt International Prize for Literature.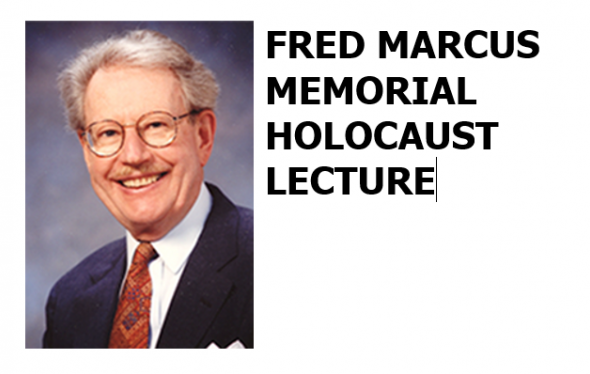 October 2021, Date TBD
19th Annual Fred Marcus Memorial Holocaust Lecture
Fred Marcus was a beloved Jewish educator who was born in Berlin and spent the war years in Shanghai, China as a refugee from Nazi Germany. Fred served as a member of the Speakers Bureau of the Holocaust Awareness Institute for many years, educating students and members of churches and synagogues about the Holocaust. Stay tuned for an announcement of the date and this year's speaker.
Learn with us
Interested in exploring Judaic studies? If you're over the age of 60, you can audit undergraduate courses, including our interdisciplinary Judaic Studies courses, through DU's Senior Audit program. The cost to audit a course is $100.
Due to COVID-19, the University has suspended all community audit programs; however, they will resume as soon as it is safe to do so.
You can audit Judaic Studies courses exploring literature, history, philosophy and religious studies.
Resources for Teachers
We know that the Holocaust is a difficult yet critical subject to teach. We partner with Colorado Holocaust Educators (CHE) to offer training and resources to support you as you teach about the Holocaust.
If you want to learn about upcoming education opportunities, email us at hai@du.edu. We also encourage you to access the training at the United States Holocaust Memorial Museum website.
We're making Holocaust survivor stories accessible through an interactive educational website to support the new Holocaust and genocide education mandate for Colorado public schools. This website, Witness to History, will feature profiles of survivors who eventually made Colorado their home, and will integrate these profiles into the historical timeline of the Holocaust and into maps for geographic context. Witness to History draws on the archival resources of the Holocaust Awareness Institute and Beck Archives, among other sources.