Discover what's happening at the Center for Judaic Studies, the Rocky Mountain Jewish Historical Society and the Holocaust Awareness Institute. Read about Judaic Studies students and faculty, and join us for our many events and conferences, including the Fred Marcus Memorial Holocaust Lecture, the Vinnik Evening of Jewish Culture, the Week of Jewish Philosophy and the Hebrew Seminar, as well as frequent online exhibitions highlighting the collections in the Beck Archives.
Upcoming Center for Judaic Studies Events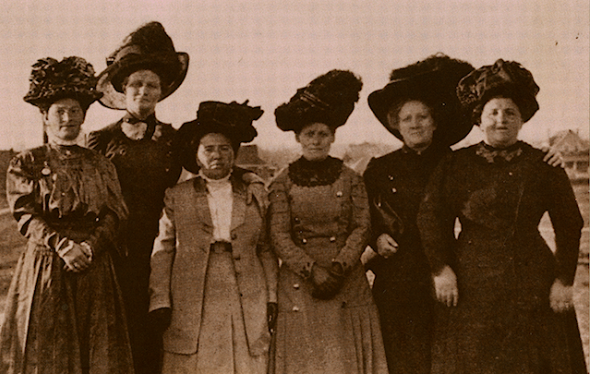 Monday, May 24
2021 Annual RMJHS Heritage Awards
Join RMJHS as we step back into Colorado Jewish History! Donors are cordially invited to attend a virtual event in honor of three outstanding women, featuring a screening of the 35-minute film "A Legacy of Leadership: Colorado Jewish Women Over 150 Years."
June 1, 2021
Rosenzweig for the Contemporary Moment: A Roundtable Celebration of "Star of Redemption"

This year's program is presented by the 2021 Week of Jewish Philosophy in partnership with the Political Theology Network. Please join us for a special, virtual roundtable conversation on the contemporary moment in dialogue with Franz Rosenzweig's "Star of Redemption" in celebration of this important Jewish philosophical text's 100th anniversary.
Co-leads: Elias Sacks (CU, Jewish Studies & Religious Studies) and Sarah Pessin (DU, Judaic Studies & Philosophy)
Panelists: Martin Kavka (Florida State University) Leora Batnitzky (Princeton University) Larisa Reznik (Pomona State) Randi Raskhover (College of William and Mary)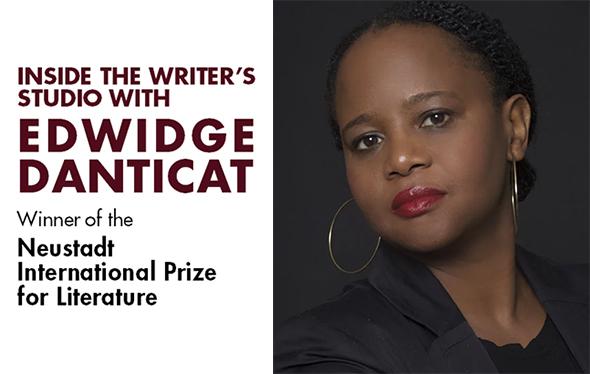 October 1, 2021
Inside the Writer's Studio with Edwidge Danticat
Lighthouse Writers Workshop and the Center for Judaic Studies, the Department of English & Literary Arts, and the College of Arts, Humanities & Social Sciences at DU are excited to welcome Edwidge Danticat, winner of the Neustadt International Prize for Literature.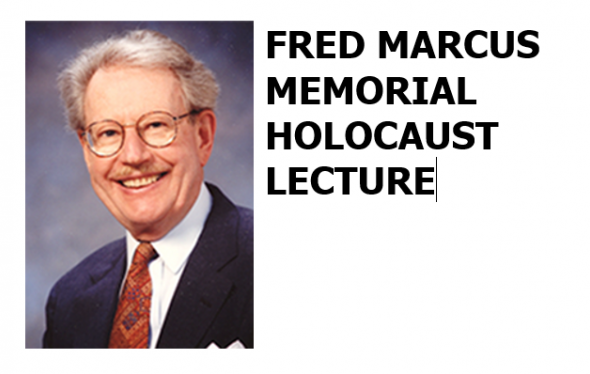 October 2021, Date TBD
19th Annual Fred Marcus Memorial Holocaust Lecture
Fred Marcus was a beloved Jewish educator who was born in Berlin and spent the war years in Shanghai, China as a refugee from Nazi Germany. Fred served as a member of the Speakers Bureau of the Holocaust Awareness Institute for many years, educating students and members of churches and synagogues about the Holocaust. Stay tuned for an announcement of the date and this year's speaker.
Vinnik Evening of Jewish Culture
Sandy Vinnik was a passionate advocate for the advancement of Jewish studies and a leader in the Denver Jewish community. As part of her work with the center, the Rocky Mountain Jewish Historical Society and the Holocaust Awareness Institute, Sandy founded the Dr. Irwin E. Vinnik Fellowship for Advanced Study, providing funding for research and educational projects and learning trips to Israel. Sandy worked tirelessly to promote scholarship and understanding of Jewish culture. Each year, we honor her memory at the Vinnik Evening of Jewish Culture, which brings the community together for a night of film in partnership with the Denver Jewish Film Festival.
Conferences and Seminars
Center for Judaic Studies holds conferences and seminars to engage with the Denver Jewish community and beyond.
Displaying 9 - 10 of 10 articles