CAHSS Faculty Promotions for 2020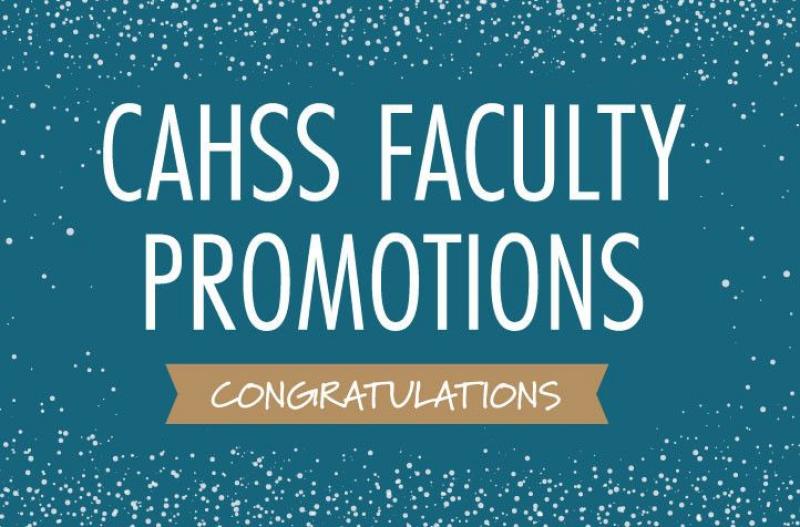 Promotions recognize the significant achievement, dedication and contribution to the mission of our departments, College, University and fields. To receive a promotion, faculty members undergo an average  of six years of scholarly evaluation by national and international peers, the candidate's department, the dean, the provost and the DU Board of Trustees. In addition to their scholarship, these promotions take into account the candidates' creative production, teaching quality and campus service.
Join us in congratulating the following promotions among our faculty.
Eleven faculty have been promoted to tenured full professor:
Four faculty received tenure and promotion to associate professor:
Two faculty were promoted to the rank of teaching associate professor:
Four received emeritus status this last year, also:
Congratulations!