Words & Media from the DU Lamont School of Music - Our Official Online Newsletter
Fall 2020
Has it been just seven months since we launched this newsletter? Our society has been challenged by multiple upheavals, each demanding much from us. But in facing these challenges, this time also has brought out the best in us.
Lamont faculty applied creative ideas to our daunting challenge last spring of implementing online instruction on a large scale, and our students continued to produce impressive work as performers, composers and scholars. We took steps this summer to accelerate a meaningful and sustainable response to issues of diversity, equity, inclusion and social justice. The university has mounted impressive and thorough plans to open in the fall, offering a combination of in-person, hybrid and online instruction while keeping the health and safety of our community its highest priority. It has been a time when my pride in serving this remarkable community called Lamont grew. As this fall begins, we go forward in a world that continues to grapple with unprecedented change. I am confident that DU and Lamont will contribute positively to that change.
In this issue of Lamont Lyrics we share with you photos and videos of our response to the pandemic and a call for inclusion and diversity, news highlights and profiles of faculty, students, alumni, parents and donors – all foundational groups that define the Lamont community. Please enjoy, and stay safe and well.
Dr. Keith Ward, Director, Lamont School of Music     
Take a Look at Us
A yearbook of challenges formed by our response to the pandemic and a call for inclusion and diversity.
Profiles
Introducing a Lamont graduate making his mark in film, an award-winning student, parents who are Lamont Opera Theatre fans, one of our most deeply involved Lamont Society donors and a passionate just-retired member of our faculty.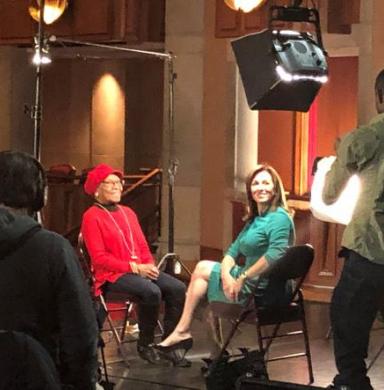 The Spirituals Project on CBS Evening News
In honor of Black History Month, CBS News met a group on a mission to preserve and revive a rich musical treasure.
New Faculty Trombonist Continues Musical Journey With the Lamont School of Music
He's had a long career as an in-demand performer, but trombonist Richard Harris says it always was part of his plan to end up in academia.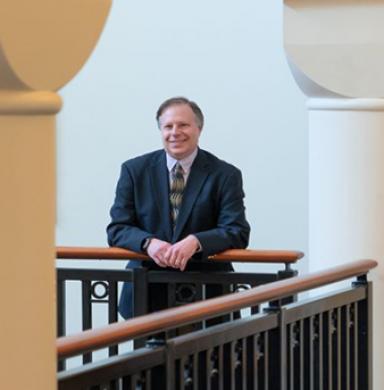 What is Good Music?
In his new book, musicology professor John Sheinbaum urges readers to rethink how we evaluate music. "This idea that there is good music and bad music is something that people do, rather than an absolute truth in the music itself," says Sheinbaum.
Give to Lamont
The Lamont School of Music is grateful for the generosity of donors who have made a significant impact through the Lamont Society. Thank you.
We invite you to donate online below or text your donation to Lamont at 41444.
Give to Lamont