Equipping pre-college musicians for success in the 21st century
Join us for an inspiring, innovative and fun 14-day intensive pre-college music experience in state-of-the-art facilities with outstanding artist faculty and musical peers from throughout the United States and abroad!  
Private Lessons
Master Classes
Chamber Ensembles
Orchestra
Wind Ensemble
Choir
Flex Jazz Ensemble

Music Theatre
Steel Drum Ensemble
Recitals
Electronic Music
Conducting
Theory
Collaborative Piano

Alexander Technique
Diction for Singers
Composers' New Music Workshop
Soundpainting
Concerto/Aria Competition
Recreational Activities and more!
Applications accepted from Instrumentalists, Singers, Pianists and Composers, ages 14 through 18. (Some age exceptions based on level of musicianship).
Lamont Summer Academy 2020 will take place Saturday June 20–Friday July 3
Apply Now
2020 Tuition Options
Two-week residential student $2,000 (tuition, room & board, recreation)
Two-week residential student + secondary (minor) area of study $2,250 (tuition, room & board, recreation)
Two-week commuter $1,500 (tuition, lunch & dinner, recreation)
Two-week commuter + secondary (minor) area of study $1,750 (tuition, lunch & dinner, recreation)
Scholarships
Both merit- and need-based scholarships are available to students.
To be considered for scholarships, students must meet the scholarship consideration deadline, which has been extended to March 1, 2020.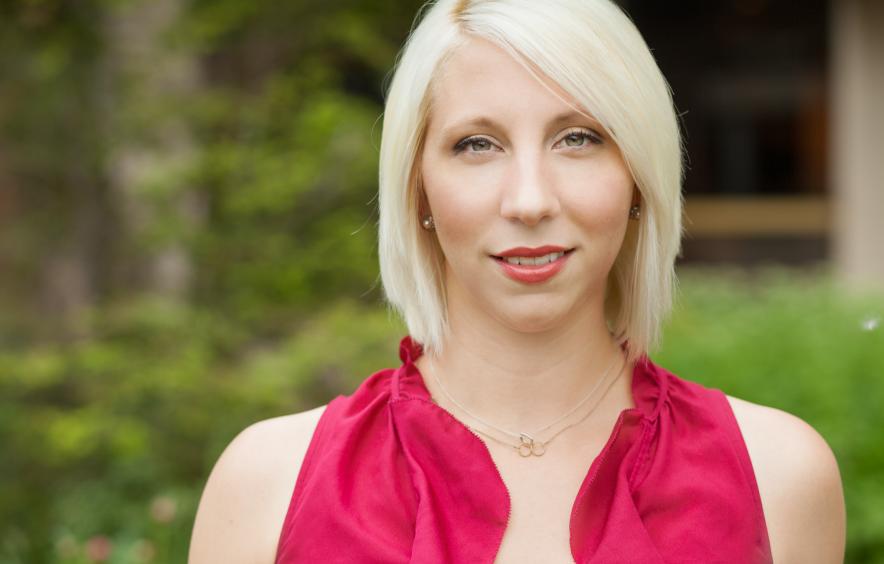 2020 Guest Artist — Megan Ihnen, Soprano
Megan Ihnen is a "new music force of nature." Whether it's in concert halls, bars, churches, art galleries, outdoor gardens, rooftops, or more, her performances thrive on elaborate sound worlds and fully-developed dramatic interpretations. Passionate about performing contemporary chamber music and opera, Megan has worked with individuals and ensembles around the globe including: International Contemporary Ensemble, Fifth House Ensemble, Great Noise Ensemble, Rhymes With Opera, and Synchromy. She is deeply committed to the belief that new music should be accessible in cities and towns of all sizes. She recently performed on Detroit New Music "Strange Beautiful Music Marathon", Omaha Under the Radar Festival, Works and Process at the Guggenheim Series, and others. Megan has been recognized for using "a phenomenal spectrum of vocal colors portraying her profound command and understanding of the voice." Learn more at Megan Ihnen's website.
Mission Statement
The Lamont Summer Academy is committed to providing an inspirational, innovative, and fun musical experience for serious pre-college musicians, and promoting musical excellence, rich program diversity and lifelong friendships under the guidance of outstanding artist-teachers.
Learn more about the Lamont School of Music: